Information about day 30th June Dinner
Ready for a cruising dinner around the Bay of Brest ?
The dinner will take place at 19h30 on board of the AZENOR ship.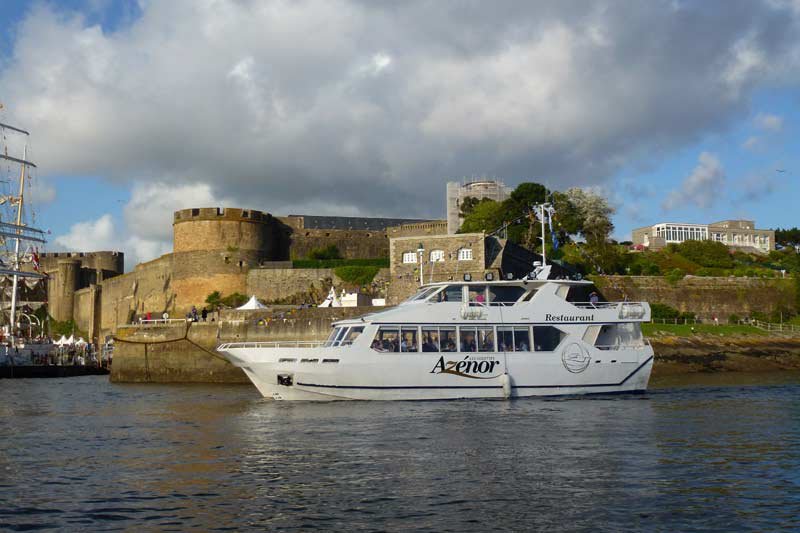 To go to the boat from the conference location take the bus at Bouguen station (line 1 direction Fort Monbarey or line 5 direction Niepce) and get-off at Liberté Quartz station, then take the bus line 4 direction Port de Commerce and get-off at the Port du Château station. The boat will be in the first dock of the harbour.
For more informations about bus lines and timetables, visit www.bibus.fr.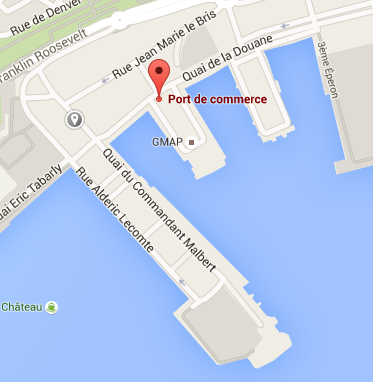 Please do not be late, the ship will not wait for you !